Due to COVID-19 we are closing temporarily. Apologies for any inconvenience this may cause our customers. We plan to open up as soon as it seems safe. Stay updated by following us on social media!
FOR OVER 25 YEARS BOBBY JOHN HENRY HAS CREATED CUSTOM RECIPES FOR NASHVILLE'S GREATEST CHEFS STRAIGHT FROM KINGS KITCHEN AT THE LEGENDARY SPENCE MANOR ON MUSIC ROW.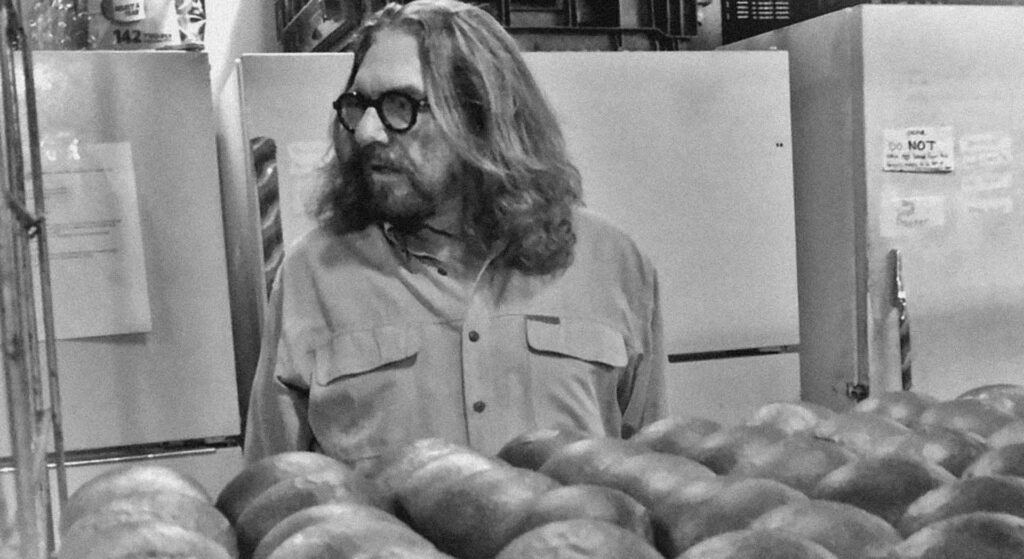 If you're dining in a Nashville restaurant and ask the question "Who baked this surprisingly delicious bread?" - you usually hear the name Bobby John Henry. Dubbed "The Baker of Music Row", Bobby John has been baking delicious bread out of the former Spence Manor hotel room service kitchen for decades. Previously exclusive to only the finest restaurants in Nashville, Bobby's amazingly fresh bread can now be purchased at the Produce Place market.
These are just some of Nashville restaurants featuring bread from Bobby John Henry's Bakery.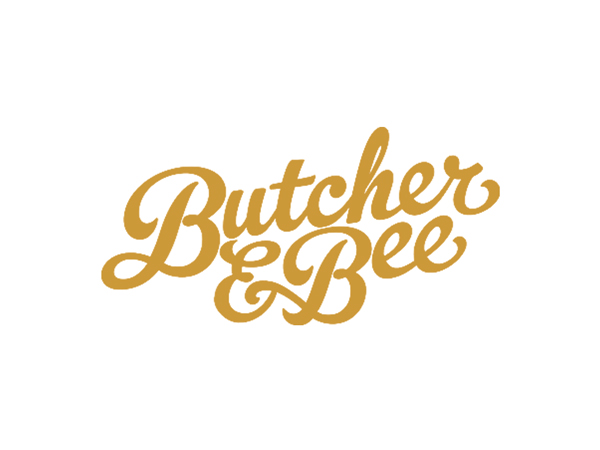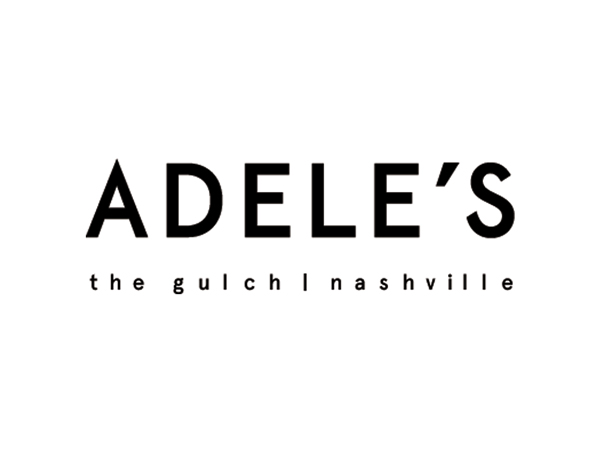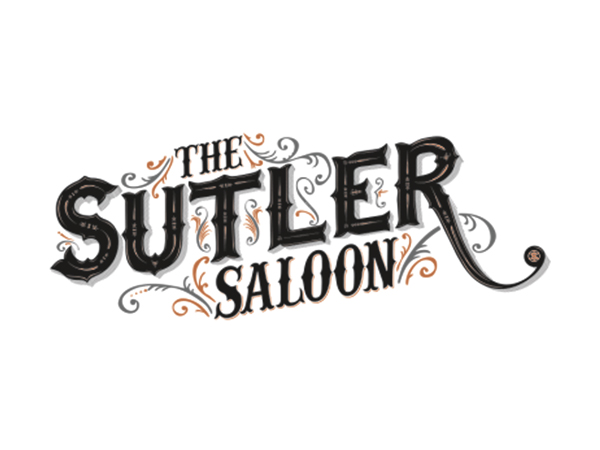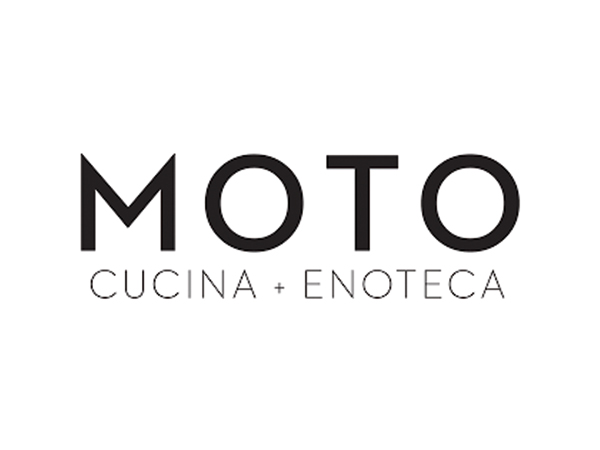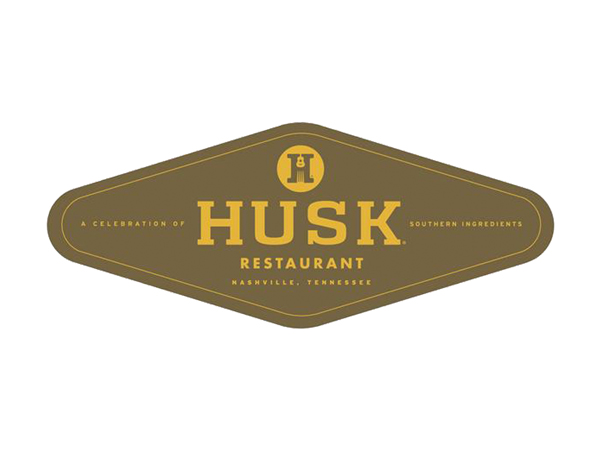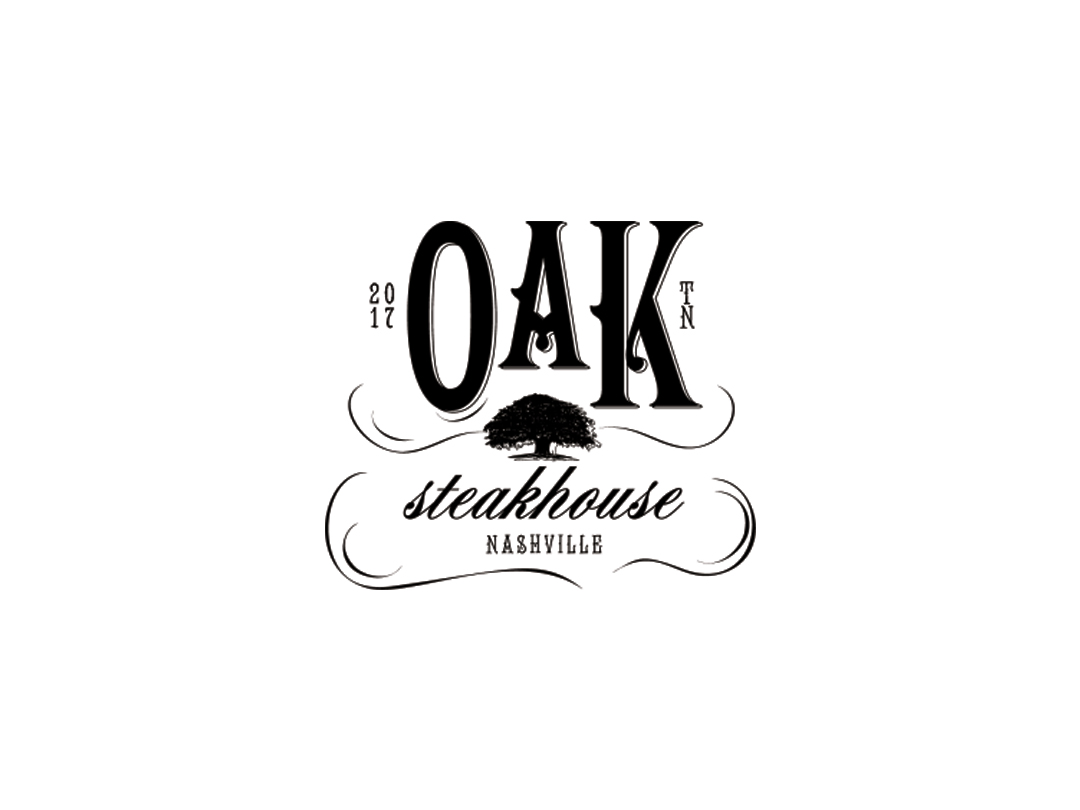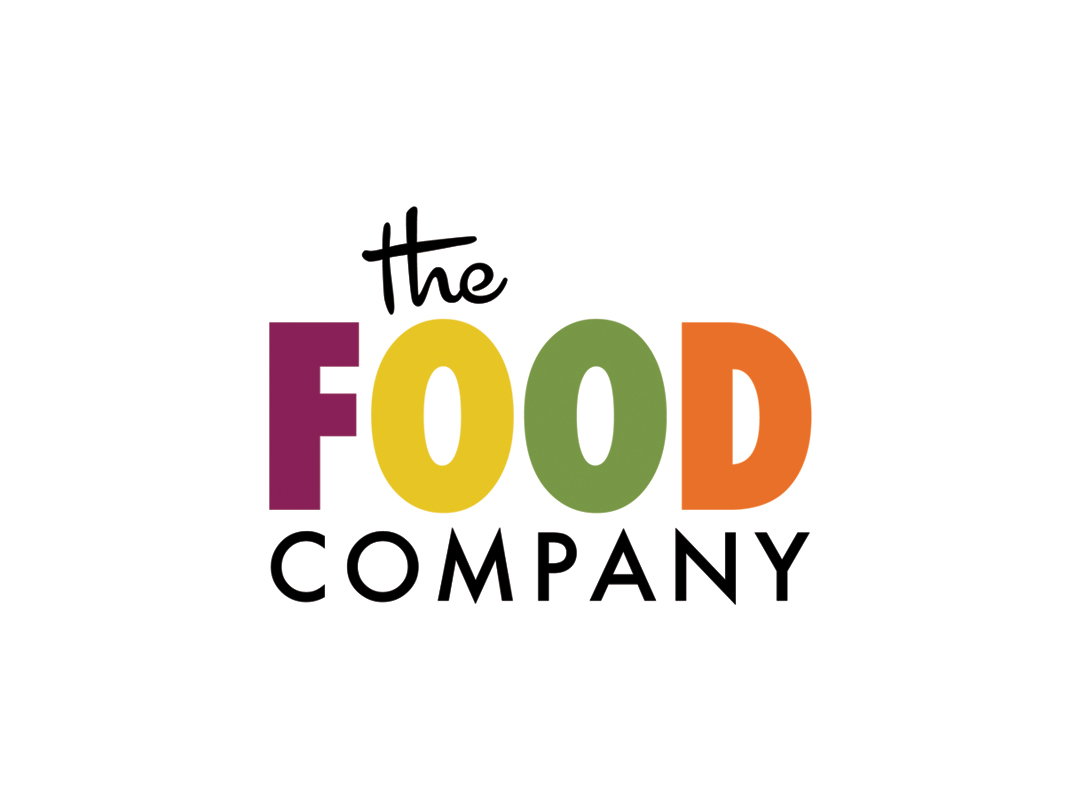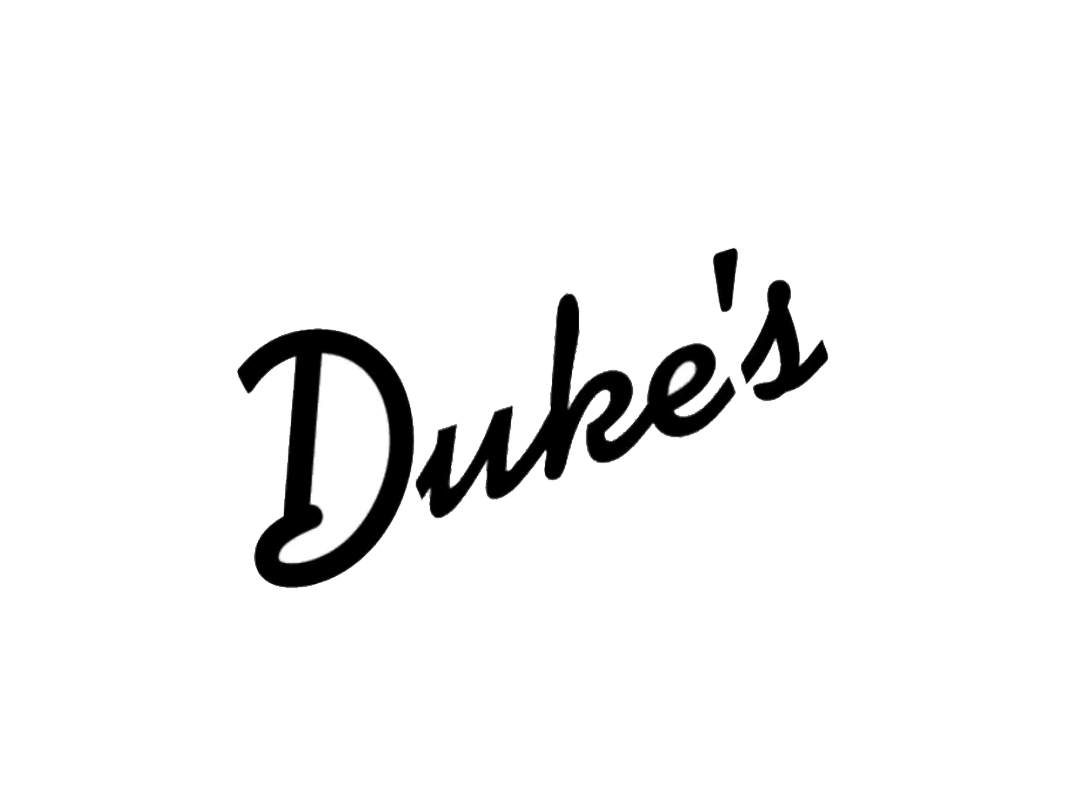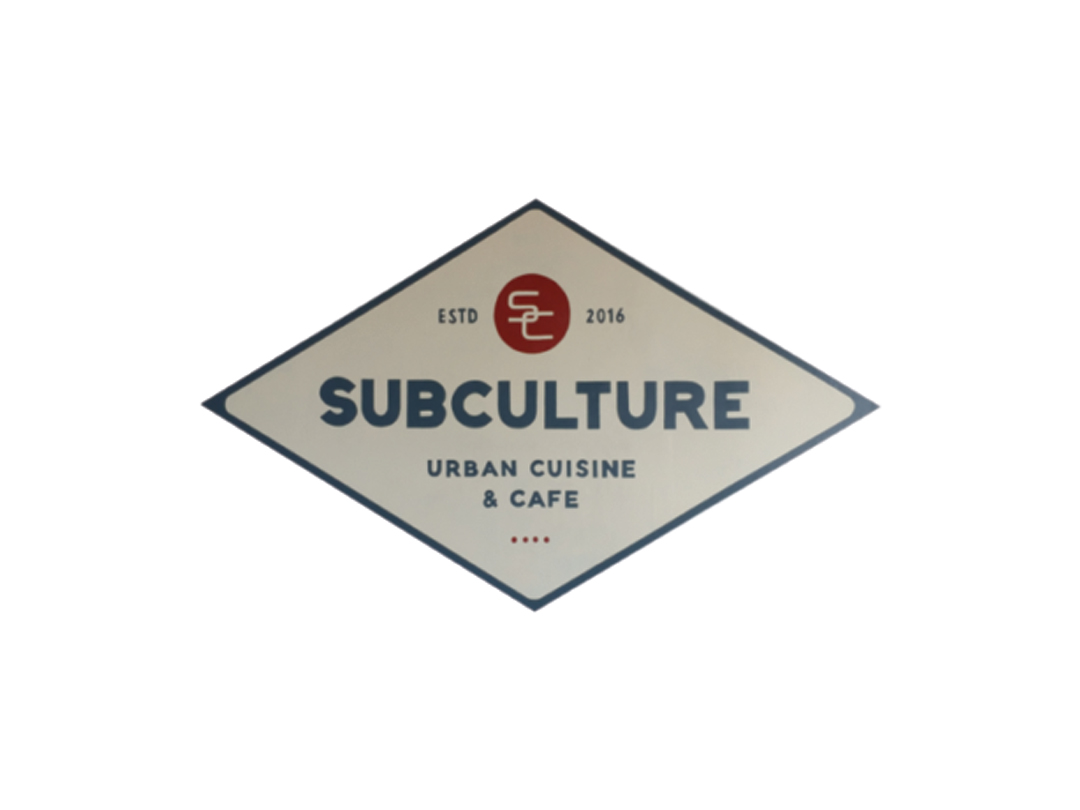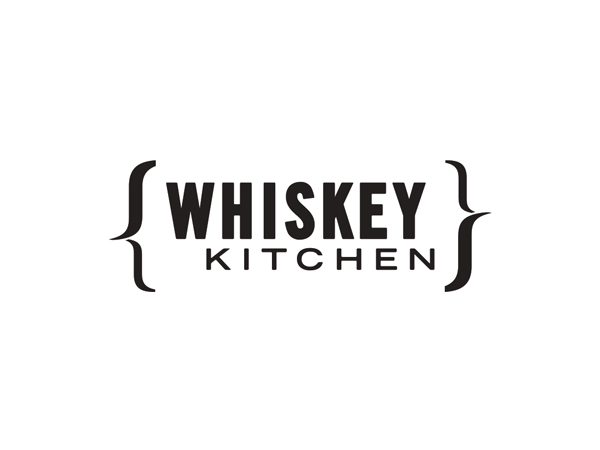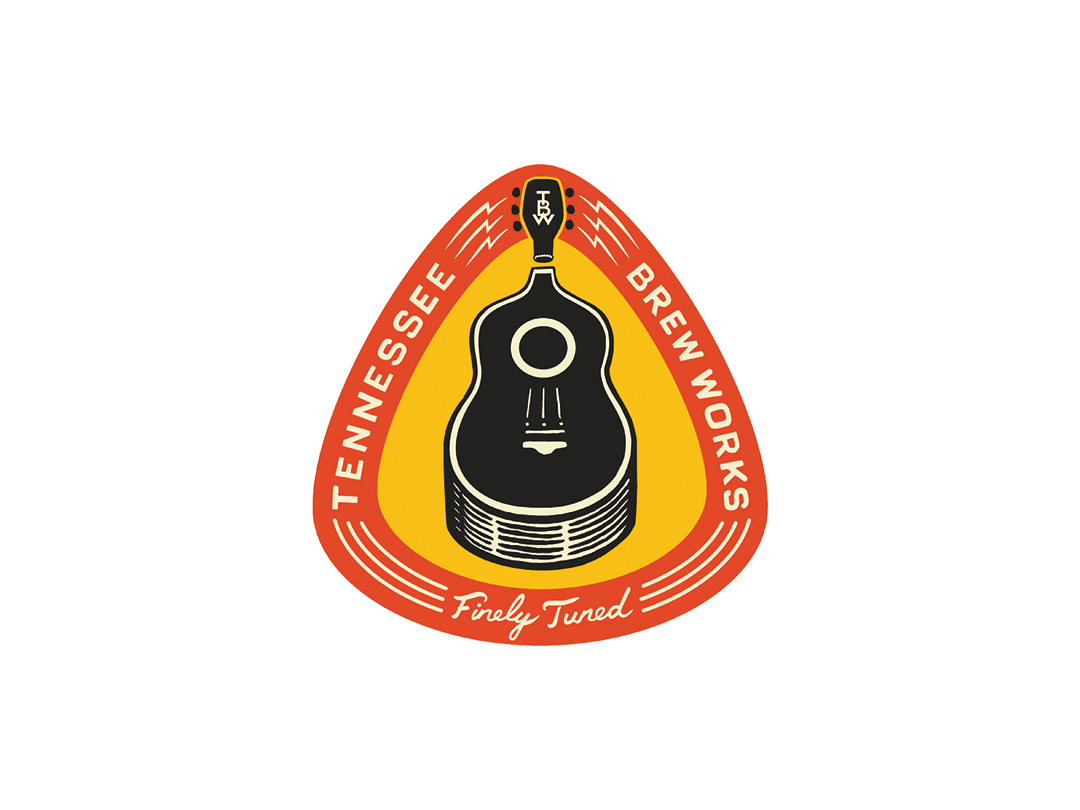 "Many of you have asked about the amazing bread from @bjhbakery. They are a wholesale bakery here in Nashville and they are truly the baker of Music Row."
- Subculture Urban Cuisine and Cafe to their customers.
"Our hot dog buns are from @bjhbakery. They have great flavor and just the right amount of chew."
We mean it when we say:
"Bobby John Henry Bread Is Music To Your Mouth!"